Receive 10% Off General Merchandise
1. Sign up for mPerks at www.mperks.com if you don't already have an account
2. Register your mPerks phone number below
3. Log in to your mPerks account at the beginning of each quarter to clip the new coupon.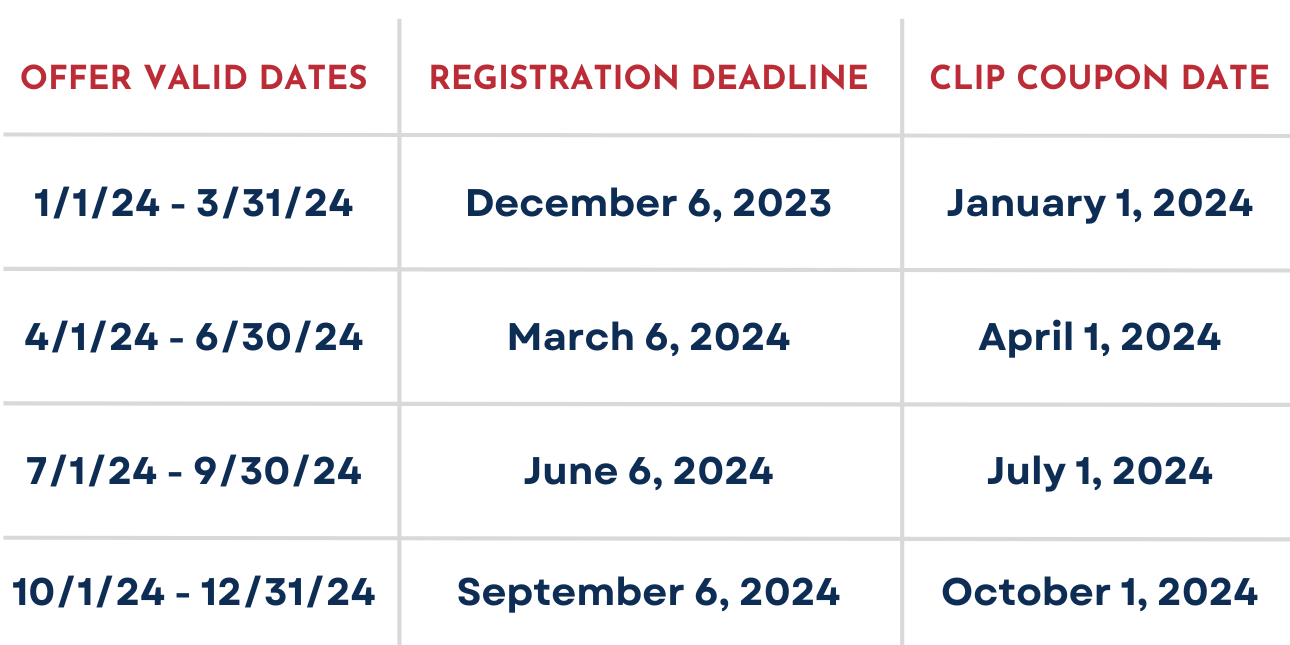 You only have to register once during your membership but the coupon must be clipped in the app every quarter. This member benefit is only for those with a membership and not approved for employees of the member.  If you have questions contact Diana Dixon.